How to Vote in Orem, Utah
Your voice matters in elections. Learn how to register to vote, and where to cast your vote in Orem.
Next Election: Orem Primary Election
Vote by mail, in person, or drop your ballot in one of the two ballot drop boxes located at the north and south ends of city center.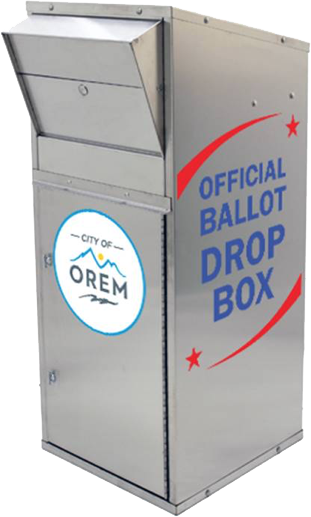 Orem Municipal Primary Election
Important Dates
Election Day: August 15th
There are 6 candidates in the general election with 3 available seats on city council. Spencer would be honored to be one of your Orem City councilors.
The primary election is on August 15th, 2023 and can be done in person, by mail or by drop box. The only opportunity to vote in person will be on August 15th. To avoid lines, it is recommended that you vote via mail or drop box. Your ballots will begin to arrive in the mail around July 25th.
Upon receiving your ballot, you can vote, there is no need to wait till November.